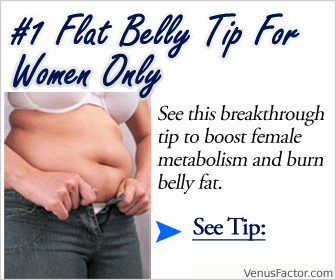 In her blog Intimate Weddings, Christina shared this beautiful DIY project of making a bird feeder from vintage teacups. This adorable homemade bird feeder is a cinch to make and the perfect DIY wedding favor for an outdoor wedding. It also makes a perfect shower gift or bridesmaid gift. If your wedding is still a few months away, round up vintage teacups from garage sales, and second-hand stores. She found most of hers at second hand stores for $2 – $4 each.
Here are the things you will need:
3 feet of 1/2 inch copper plumbing pipe per bird feeder (I paid $4 for three feet at a hardware store)
Copper cap
Sand paper or sanding block
Teacup
E

poxy

Mixing tray and bamboo stick
Q-tip
Birdseed
The following is a graphic step-by-step DIY tutorial for making this beautiful bird feeder from vintage teacups. You can also view the complete tutorial via this link: http://www.intimateweddings.com/blog/homemade-bird-feeder-from-vintage-teacups-diy-wedding-favors-gifts/.