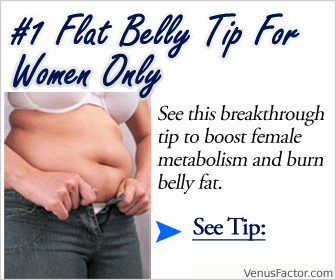 In her blog Sketch42, Nicole Cohen shared her DIY project of making a braided leather dog leash. Personally it looks very high end, like Bottega Veneta.
Here are the things you will need:
Flat and thin leather tape, 3 yards
Leather cord, 3-4 yards
1 metal clasp
1 metal cap
Scissors
Glue
Then she borrowed her friend's french bulldog Truffles for a little demo. She was a great model and looked so cute with the leash!
The following shows a graphic step-by-step DIY tutorial for making this high-end braided leather dog leash. You can also view the complete tutorial via this link: http://sketch42blog.com/2012/01/diy-braided-leather-dog-leash/.