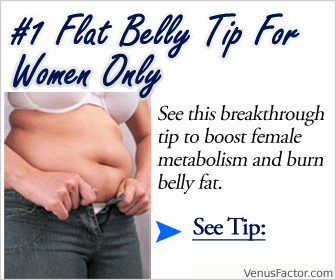 In her blog MAISON KUOTIDIEN, Karen Kuo shared her DIY projects for making  a cat scratching post, a catscraper. Her idea was inspired by the "Sky Scratcher" made by Mike Estes. She has been a big admirer of his Chicago and New Your skyscraper-shaped scratchers that sell for $149. These are beautiful pieces but a bit out of her budget. She thought she could make her own version with a few supplies and all the cardboard boxes she got from online shopping. For less than $10 in materials and her handy homemade template, you can make one too. The only drawback is that this project is a little bit time consuming!
Here are the things you will need:
corrugated cardboard (shipping boxes work nicely and it's free!)

36″ wood dowel with a 3/4″ x 3/4″ square width ($1.67 from Home Depot)

12″ x 12″ x 1/2″ birch plywood board (a single board costs $5.49 from Michaels)

1-1/2″ wood screw

X-Acto knife + refills

cutting mat

power drill

Optional: Foam board for template, Rotary paper edger
The following shows a graphic step-by-step DIY tutorial for making this cat scratching post. You can also view the complete tutorial via this link: http://maisonkuotidien.com/2013/07/19/catscraper-diy-cat-scratching-post/.