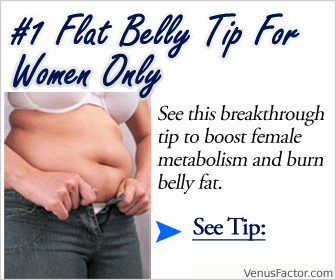 Want to give an impressive little present to your dogs on Valentine's Day? Here is a creative idea by Sew DoggyStyle to DIY a Cupid arrow carrier for her dog Sebastian. You can wrap the belt/strap around your dog in two different ways: around the neck or over the chest. Sebastian looks so cute with this Cupid arrow carrier and he seems to be waiting for his true love!
Here are the things you will need:
A paper towel roll
Some paper
Chop sticks
Elastic
Spray paint
Paint pen
Glitter belt
The following is a graphic step-by-step DIY tutorial for making this adorable dog's Cupid arrow carrier. You can also view the complete tutorial via this link: http://www.sewdoggystyle.com/2011/02/cupid-arrow-carrier.html.