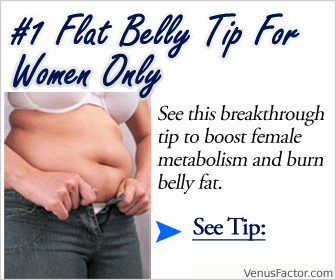 Sew DoggyStyle shared her story and how she came up with this DIY project of making a dog coat from an old wool shirt. Since they were recycling junkies, she decided to make this coat from an old wool shirt.  And since the old wool shirt had pockets and a collar, she decided to incorporate those items. It was SEW easy!  Of course this coat can be made without a pocket or collar and still be cute.
Here are the things you will need:
An old wool shirt
Scissors
A piece of tan fleece for lining
Sewing machine
Some buttons
The following is a graphic step-by-step DIY tutorial for making this dog coat form an old wool shirt. You can also view the complete tutorial via this link: http://www.sewdoggystyle.com/2012/09/diy-pet-coat-pattern-sewing-it-together.html.