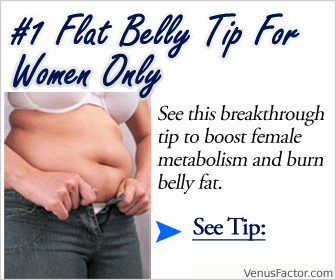 In her blog Irresistible Pets, Aimee demonstrated how she DIY a winter wonderland dog sweater for her chihuahua Chuy. Aimee was one of the blogger chosen to be part of the Tulip Holiday Shimmer campaign. They sent her this huge box full of tulip shimmer sheets, paint, glitter, and even some bling! There was only one condition: create a holiday tutorial using the products. She decided to make something that Chuy could wear and she came up with this winter wonderland dog sweater. This sweater is sure to make your pet look irresistible! Chuy was ready to set for all his holiday partying.
Here are the thins you will need:
Tulip Glitter Fabric Paint (optional)
1 Plain Dog Sweater
Paper Punch
Iron
Thin Cloth or Towel
The following is a graphic step-by-step DIY tutorial for making this winter wonderland dog sweater. You can also view the complete tutorial via this link: http://irresistiblepets.net/2012/11/diy-winter-wonderland-dog-sweater/.