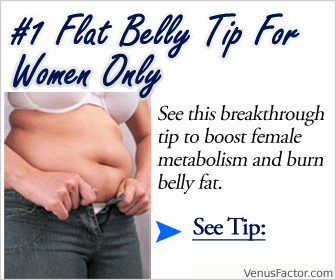 Audrey Rothaus, owner of The Modern Pet, demonstrated how to create a quick release jingle bell cat collar using a sewing machine and ribbon of your choice. You will know where your cat is lurking at all times with this stylish jingle belt collar.
Here are the things you will need:
2′ of 3/8″ wide nylon webbing
2′ of 3/8″ wide ribbon
Thread to match ribbon
3/8″ quick release buckle
3/8″ wide mouth slip lock
1/4″ double-sided sewing tape
1/2″ jingle bell
1/2″ split ring
Sewing machine
Lighter
The following shows a graphic step-by-step DIY tutorial for making this stylish jingle bell cat collar. You can also view the complete tutorial via this link: http://www.hgtv.com/handmade/make-a-jingle-bell-cat-collar/index.html.