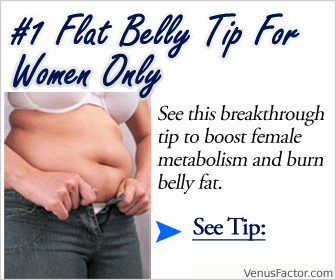 Babbles By Brook shared her story and DIY project of making this sweater sleeve dog coat. Over the years, she has made quite a few dog sweaters out of sweatshirts and felted sweaters. It all started on a camping trip when the weather turned cold and her poor dog Chloe was shivering her little tail off. In a pinch, I fashioned a sweater for her out of the sleeve of an old shirt the hubby had brought along. It worked so well, then she kept making them. It works best for a small to medium sized dog. Sleeves (especially sweatshirt ones) stretch more than you might think.
Here are the things you will need:
A sweater or an old sweatshirt arm. If you use a sweater, try to find an old 100% wool one and run it through the hot wash and dryer. You want it to be good and felted so that it will be less likely to unravel.
A ruler
A pair of scissors
Sewing machine
The following shows a graphic step-by-step DIY tutorial for making this warm and comfortable sweater sleeve dog coat. You can also view the complete tutorial via this link: http://babblesbybrook.blogspot.com/2011/12/sweater-sleeve-dog-coat.html.