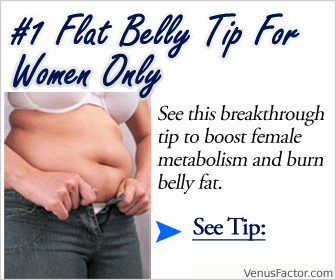 In her blog MAISON KUOTIDIEN, Karen Kuo demonstrated her DIY projects of making a no-sew bow tie for her cat. With how quick and easy this was to make, you can save money and will never need to buy a bow tie from a store.
Here are the things you will need:
Pieces of scrap fabric
Elastic or any other sturdy band
Velcro strips
A hot glue gun
A pair of scissors
A ruler
A pencil
The following shows a graphic step-by-step DIY tutorial for making this no-sew bow tie. You can also view the complete tutorial via this link: http://maisonkuotidien.com/2013/02/11/diy-no-sew-bow-tie-for-dog-cat-or-human/.