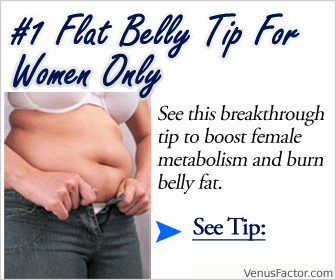 In her blog The Art of Doing Stuff, Karen demonstrated her outdoor DIY project of making bird feeders from old glass lampshades. For the white glass shades that every house used to have but now doesn't, you might have to buy them from secondhand stores. In just about 10 minutes, you can DIY this super fantastic hanging bird feeder. Hang them and fill them with bird/chipmunk/squirrel food!
Here are the things you will need:
Old glass lampshades
1/8th inch nylon rope
A ruler
Waterproof silicone to glue your rope to the shades
The following shows a graphic step-by-step DIY tutorial for making this bird feeder form old glass lampshades. You can also view the complete tutorial via this link: http://www.theartofdoingstuff.com/outdoor-orbs-part-ii-how-to-make-a-birdfeeder-from-glass-shades/.