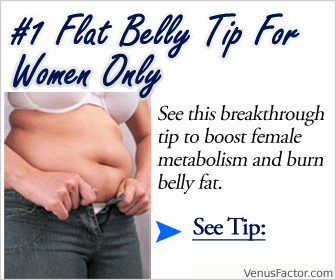 Komecake from Instructables shared her story and how she came up with this creative DIY project of making small pet carrier backpack from a recycled purse. Being a pet owner and lover, she likes to give her pets as much freedom as possible. She has been looking for a backpack pet carrier that she can strap on her back and go for a bike ride to bring her pets with her to the park. The problem is most pet carriers are for dogs or cats, so they have a large hole for the animal to poke their head out of. But if you have small pets, like pet rats, you want to have a smaller hole. You can use ANY purse or backpack in ANY SIZE that is sturdy enough to hold itself up. She simply used a recycled purse because she already had it at home.
Here are the things you will need:
A sturdy purse/backback
Chicken wire, galvanized wire, mesh wire (whatever is suitable for you pet)
Wire cutters
Materal
Scissors
Twisty ties
A drill to make the holes
Permanent marker
Yarn/ribbon/thread
Backpack straps (Skip if you are using a backpack)
The following is a graphic step-by-step DIY tutorial for making this recycled small pet carrier backpack. You can also view the complete tutorial via this link: http://www.instructables.com/id/DIY-Recycled-Small-Pet-Backpack/?ALLSTEPS.